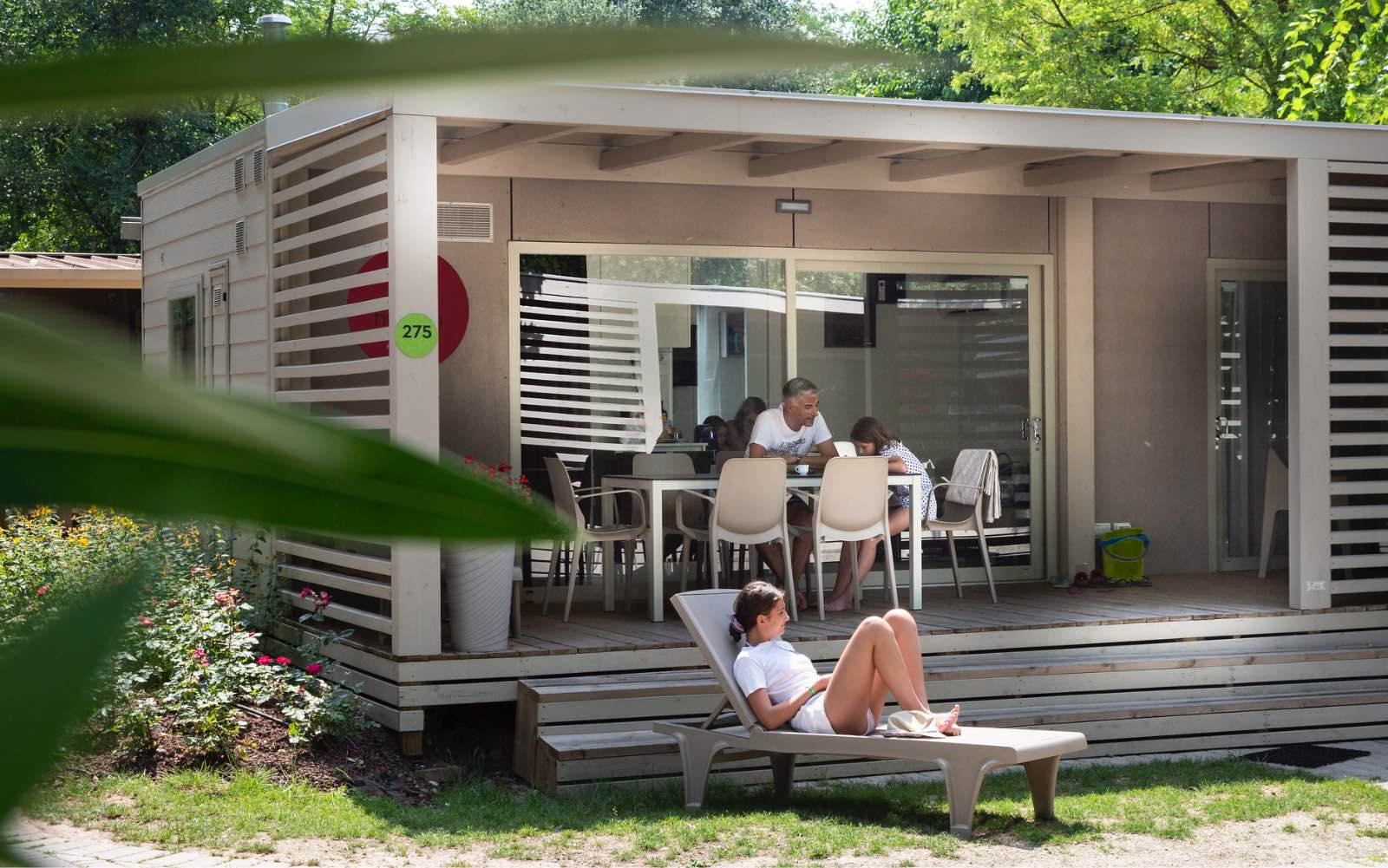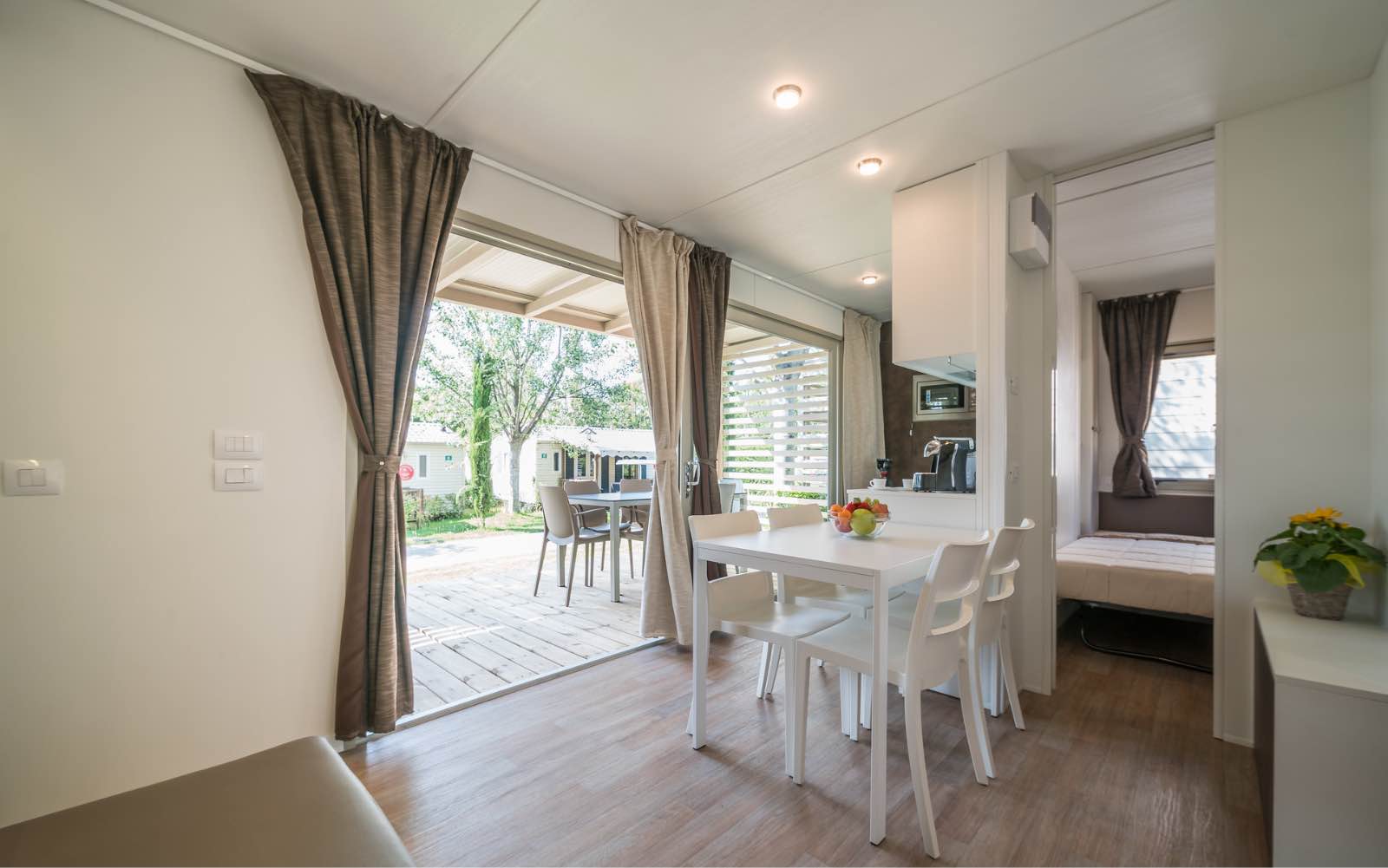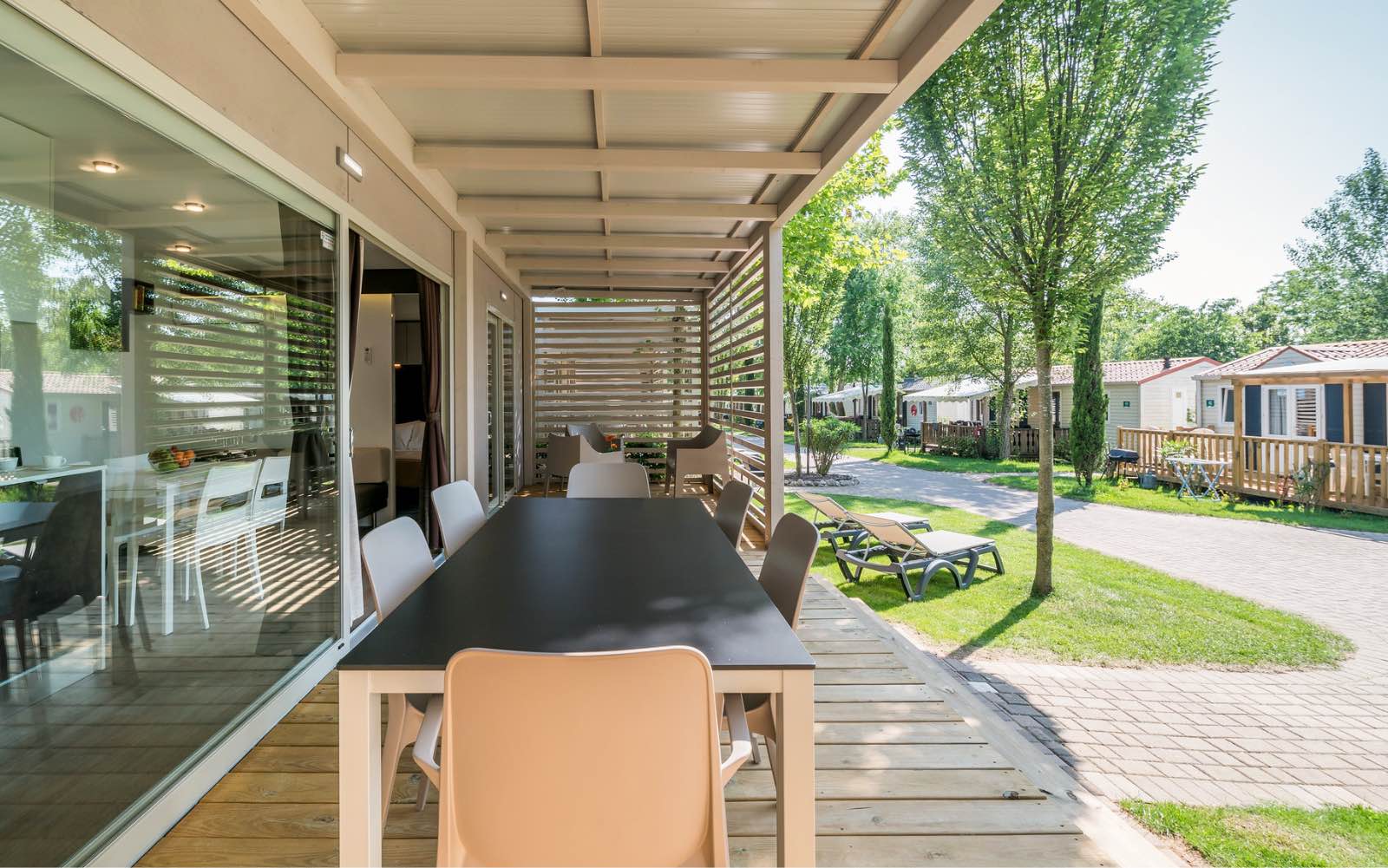 We know how to make you feel at home
Cosy accommodation
Fully equipped
Relax like you're at home
Design, nature and functionality
Discover our mobile homes
Imagine your ideal place. Meet you there!
Many destinations, one goal: to give you a fantastic holiday.
Experience the villages with Human Travel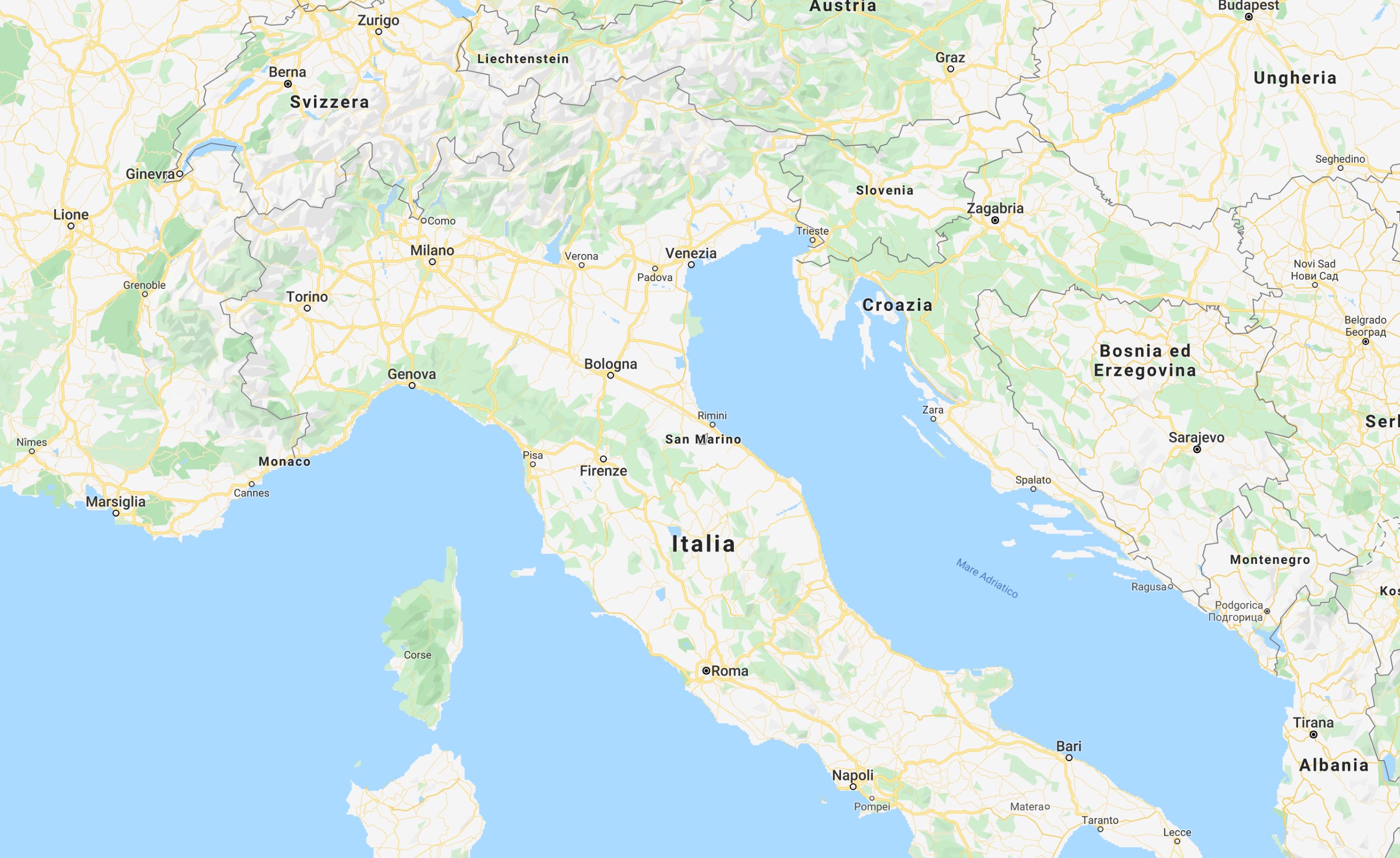 Ideas and inspirations
Take a tour of our best offers. It's going to be fun!
Collect unforgettable memories
Sun, diving, traditional delicacies and wonderful cities will be your best souvenirs.
With Human Travel you always have something more!
More space, more relaxation
Staff that enjoy helping you
Near the sea, near cities
Insurance cancellation coverage